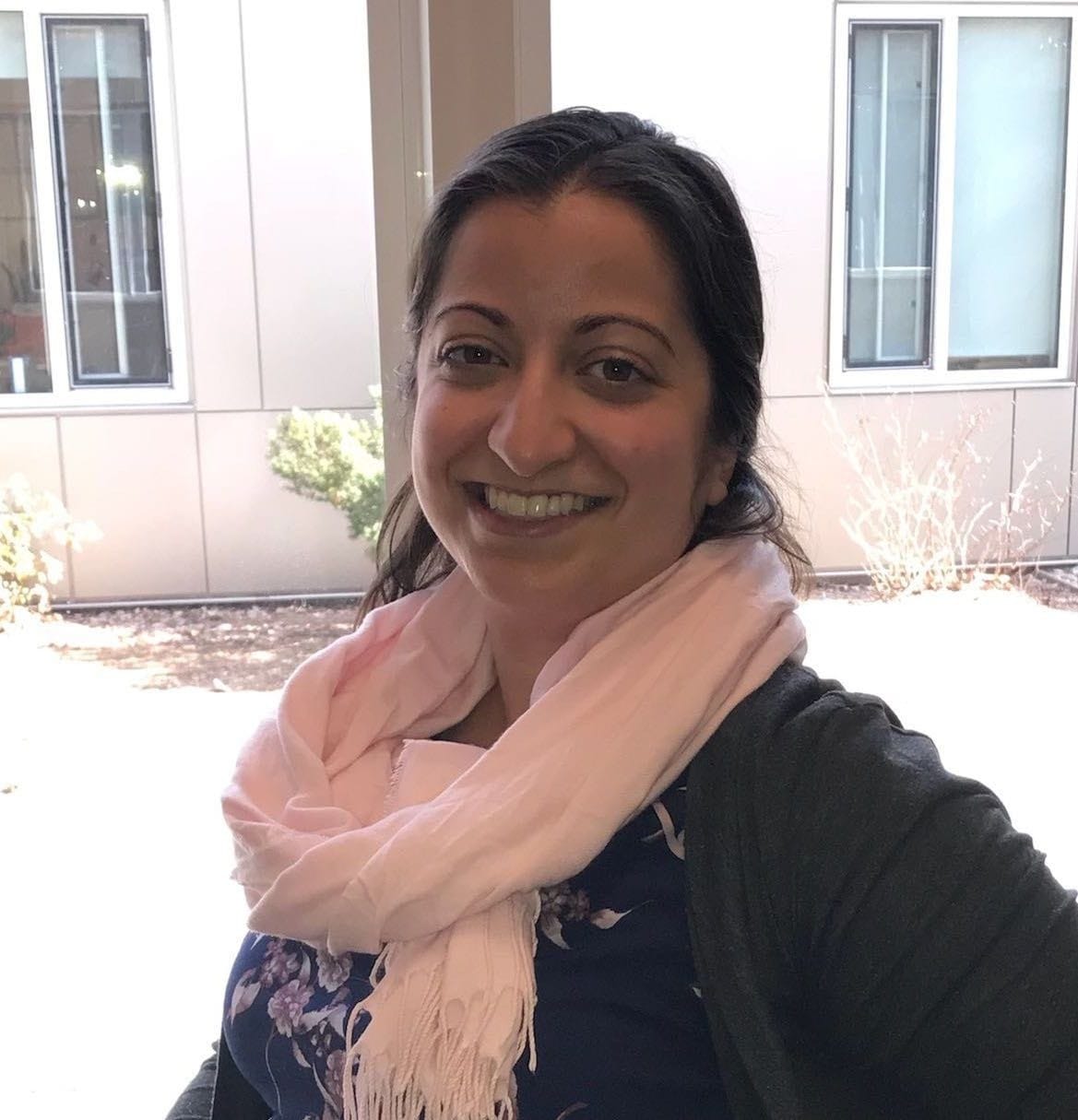 Rebecca Frele, LICSW Clinical Social Worker
Rebecca Frele joined Green House Group in 2019 after relocating to New Hampshire from New York City. She obtained her Masters in Social Work from Columbia University in 2013 with a concentration in advanced clinical practice and health, mental health, and disabilities. She has previous experience working with clients in Emergency Departments, public schools, colleges, and community mental health centers as well as teaching at the College of Mount Saint Vincent.
Rebecca has a great passion for helping others process and cope with vulnerabilities using psychodynamic therapy. She works with adolescents and adults with a wide range of clinical issues including life transitions, loss, anxiety, and depression, although her specialties include trauma and grief therapy with adolescents and young adults. She believes that with empathy and hope, the therapeutic relationship can help individuals find purpose and inner meaning.
As a licensed independent clinical social worker, Rebecca approaches therapy as a tool to examine systems – both internal and external – in a person's life and the way that these systems interfere with or support a person's ability to cope with life's challenges. She strives to create a safe, supportive and therapeutic space for clients to explore these challenges and achieve personal growth. Rebecca draws from various therapeutic approaches to work with her clients to create a plan that celebrates the client's strengths and addresses the client's goals for treatment. Rebecca Frele can be reached at 603-668-3050 Ext *29.